Sustainable
development
the cement of our
quality "bricks"
We have based our development on quality and built upon this progressively. Sustainable development is the guideline of our strategy and policy: it is the cornerstone of our management philosophy and gives a meaning and direction to all of our actions.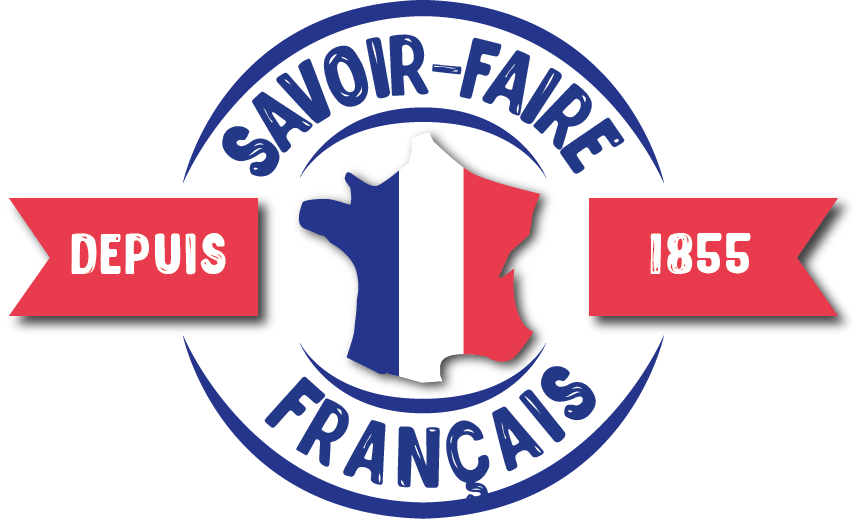 Our commitment
We will continue to develop sustainably with due regard to our needs, our customers' needs, the environment and according to the legislation and industry standards.
Download our certifications :

Quality - ISO 9001 since 1995

Environment - ISO 14001 since 2001

People safety - OHSAS 18001 since 2009

Food safety - FSSC 22000 since 2012

Energy - ISO 50001 since 2015
Our commitment to sustainable development is also reflected in our involvement in platforms such as SEDEX (since 2008) and ECOVADIS (since 2015).
Discover our wide range of certified caramels:


Kosher for Passover
Organic (CE) and NOP (USA)
Made with
Fairtrade sugar
Halal
License no. 9-2315-17-100-00
Check our progress at www.rspo.org
For more information, contact our This email address is being protected from spambots. You need JavaScript enabled to view it.
Our implication
We are members and involved in 3 caramel associations (French, European and International).
> SYFIC (Syndicat Français des Ingrédients caramels)
> EUTECA (European Technical Association)
> ITCA (International Technical Caramel Association)