Enhancing colour and bringing a distinctive taste
The colour of soups and sauces can be standardized by the caramel. For instance, golden hues of dehydrated preparations are due to powder caramel colour. Burnt sugars can also bring taste and shades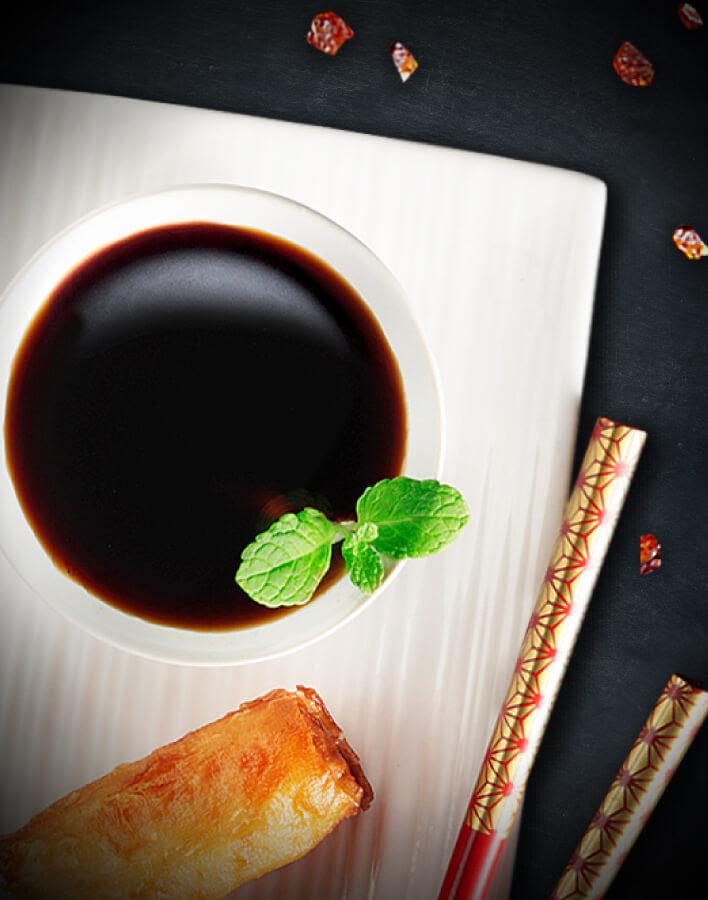 Caramel colours


Caramel colours E150a and E150b have "Bright/Red" shades
Caramel colours E150c and E150d have "Brown/Grey" shades
Caramel powders available
Burnt sugars

Burnt sugars bring both colour and taste

Clean labelling

: "Caramel" if they bring taste to the finished product (for more information, refer to EUTECA decision-tree)
Colouring power: from 5000 to 15000 EBC
NEW! With a high colouring power (20000 EBC), discover our new caramel powder WS 100 made of caramelized sugar (100%) and without any additives nor chemical promoters.
Kosher, Halal, organic certified and suitable for vegans, this powder is

clean & clear labelling.