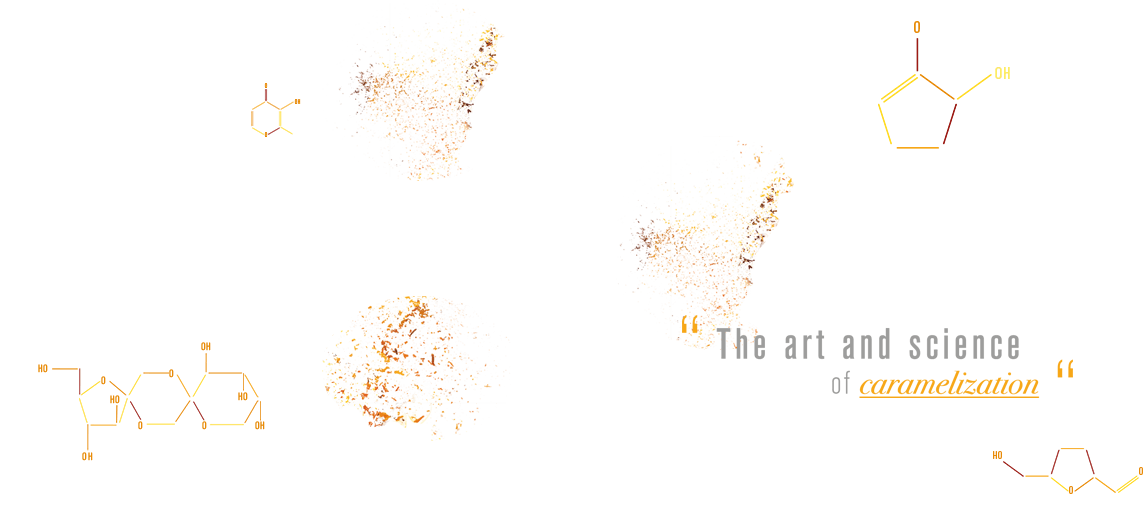 A caramel for every recipe
With an ever-growing range of tastes, colours & textures, Nigay caramels have all applications covered
soft drinks
ice-creams
dairy products
chocolates
alcohols
beers
biscuits
soups & sauces
energy drinks
pet food
caramelized news
Nigay wants to share its passion for caramel! Through the art and science but also through various events, there are many caramelized stories to be told!
Passionate since 1855
The family-run business is specialized in the production of caramels used in many forms (liquid, paste, powder, pieces) by artisans and food industries. Producing aromatic caramels, caramel colours, burnt sugars and caramel specialities, Nigay is unique in its dedication to the art and science of caramelization which has made its name "The expert in caramels" around the world.
The company ships its products on the 5 continents. Focused on human values and driven by their profession, Henri and Yves Nigay lead a team of more than 300 people. They aim to perpetuate their caramel expertise and to pass it on to the 6th generation thanks to anchored company values: Tradition & Innovation, Ethics & Responsibility, Team Spirit, Customer Satisfaction and Durability.
Durability